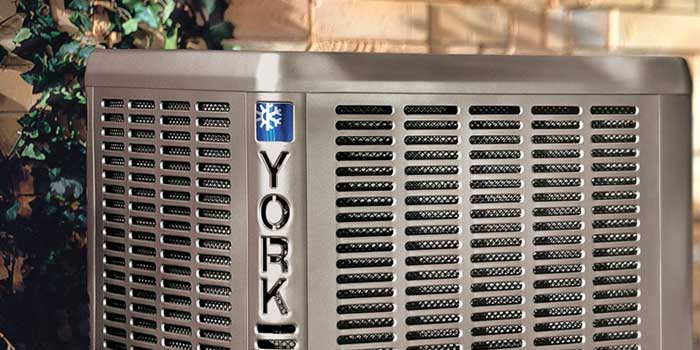 When summer arrives you want your air conditioning system working! Call us for your AC repair & maintenance.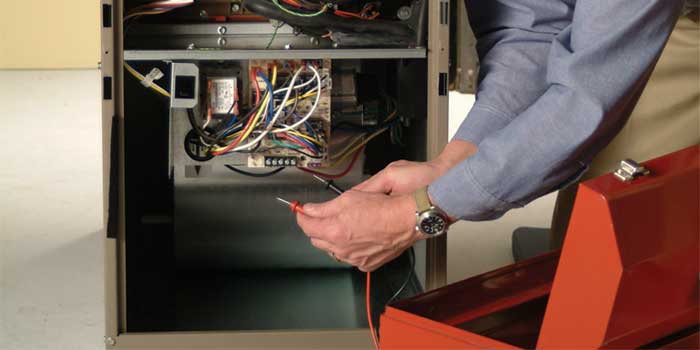 We offer a wide range of heating services including furnace repair, maintenance & replacement.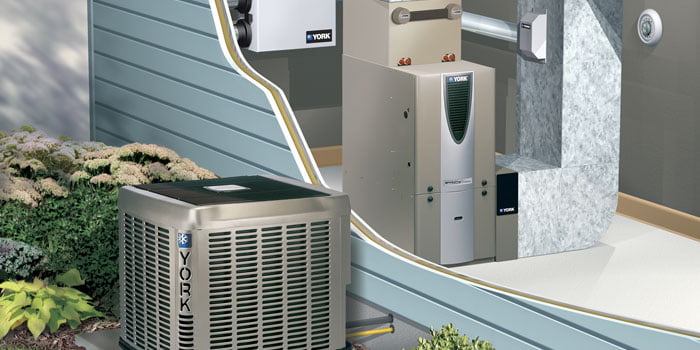 Get a FREE estimate for heating & air conditioning installation from Rianda Air, Inc.
Heating and Air Conditioning in Hollister, CA
Rianda Air, Inc. provides a complete service for air conditioning, heating and ventilation equipment. From the design of your air conditioning or heating system, to the installation and ongoing maintenance, Rianda Air, Inc. will ensure that you have the most cost effective and energy efficient furnace and air conditioning system to satisfy your requirements.
One of the single most important aspects of our company is the people who look after you. At Rianda Air, Inc., we have a great team of hvac professionals who will be pleased to answer any questions you might have. We work closely with our customers to make sure we fully understand your needs and provide the right products for your business or home.
Call us at (831) 636-3767
We look forward to having the opportunity to earn your business.